Management
The management of the Netherlands Forensic Institute (NFI) is in the hands of the Chief Executive Officer (CEO).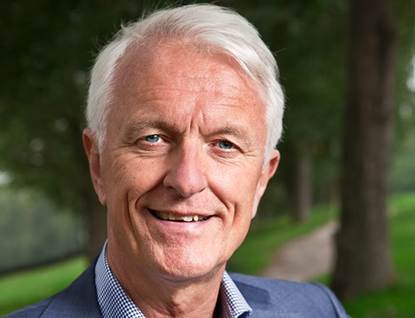 Peter van den Elzen, Chief Executive Officer
Peter van den Elzen has been chief executive officer of the Netherlands Forensic Institute since 6 June 2017. Minister of Security and Justice Stef Blok placed him in charge of the reorganisation agenda which was presented on 10 May 2017. Mr van den Elzen has mainly been focusing on implementing this agenda.
Previously, Mr van den Elzen was the administrator of De Bascule, an academic centre for child and youth mental health services. He also oversaw preparations for a valorisation programme for higher education institutions in Amsterdam, commissioned by the governing bodies of the Amsterdam Medical Centre (AMC), the VU University Medical Centre Amsterdam (VUmc), the University of Amsterdam, the Amsterdam University of Applied Sciences and VU Amsterdam. At Wageningen University and Research Centre he was general director of the Agrotechnology & Food Sciences Group. He graduated cum laude in molecular biology and has a PhD in molecular genetics.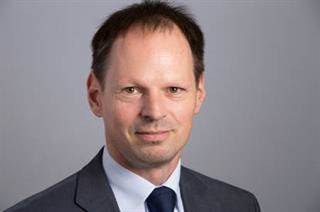 Ronald Baarends, acting deputy CEO
Mr Baarends is acting division head/acting head of executive services and deputy director of business management. He is also temporarily assuming the duties of deputy CEO.