Management
The management of the Netherlands Forensic Institute (NFI) is in the hands of the Chief Executive Officer (CEO).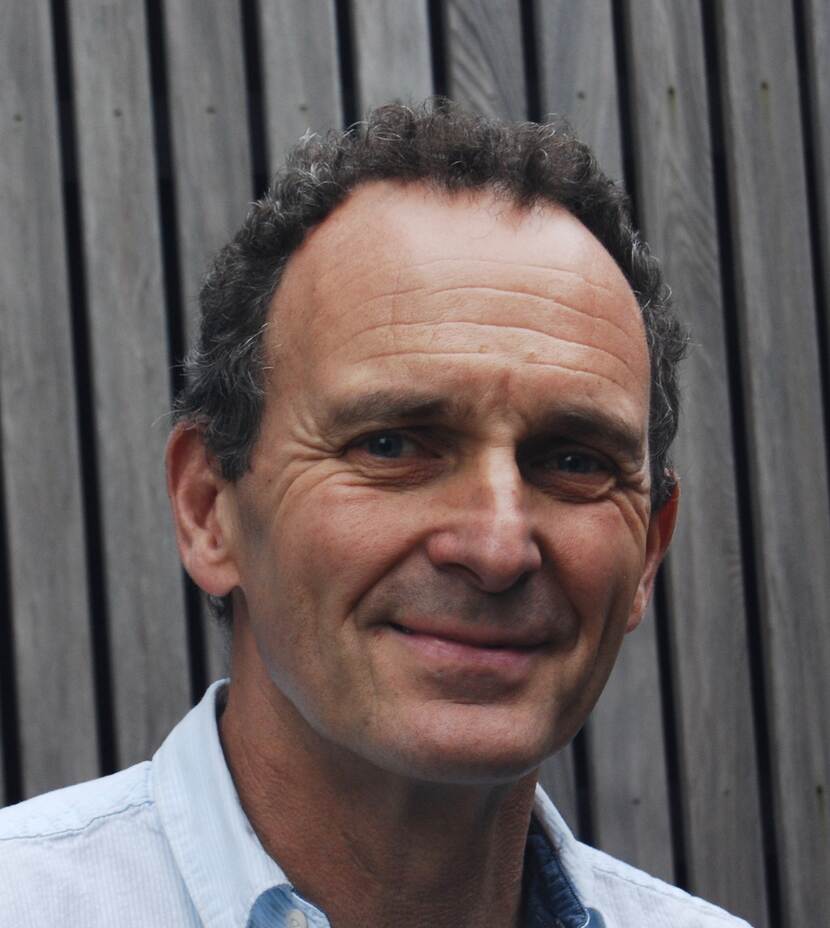 Marc Elsensohn started, CEO
M.R.P. (Marc) Elsensohn started as CEO of the Netherlands Forensic Institute on 1 June 2020. He previously worked at the Ministry of Defence, where he served as deputy director of its Managing Operational Readiness Directorate (DAOG).

In recent years, Marc held various administrative positions at the Ministry of Defence. As commander of the Submarine Service, he had overall responsibility for making the submarines ready for deployment. He also worked for the British Royal Navy in Scotland for a number of years. In addition, he carried out various operational missions, including as commander of a submarine and with a frigate.
After completing the officers' training at the Royal Netherlands Naval College, he studied business administration at Eindhoven University of Technology for one year. In addition to completing the degree of Executive Master of Security and Defence in France, he attained a Master's in Geopolitics from the Université Paris II Assas Pantheon.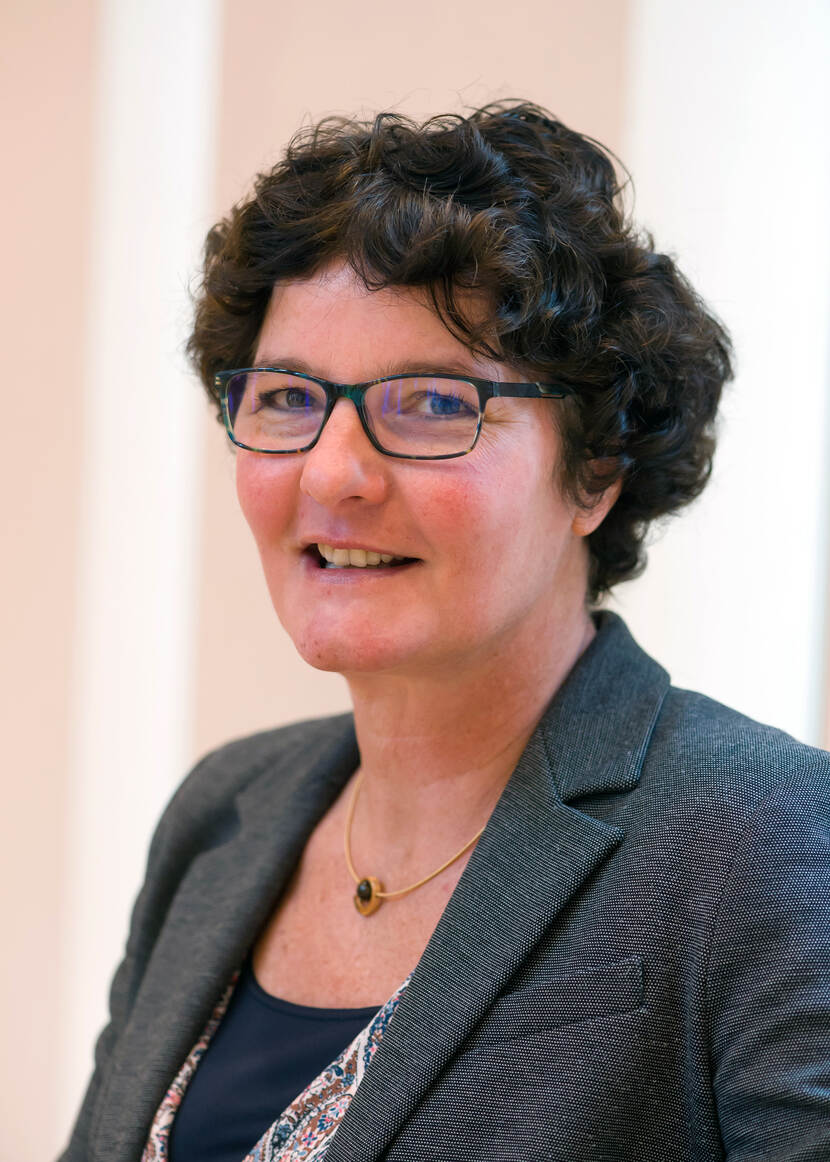 Annemieke de Vries, Deputy CEO, Chief Scientific and Technology officer
Ms Annemieke de Vries assumed her role as Chief Scientific and Technology Officer on 1 October 2018. She is also the Deputy CEO. 
Annemieke studied Health Sciences at Maastricht University from 1987 to 1992. She was awarded her PhD by Utrecht University in 1997 for her thesis on the development of cancer following exposure to chemical substances.
She then spent three years as a research fellow of the Dutch Cancer Society (KWF) conducting scientific research into the development of breast cancer at the Center for Cancer Research at the Massachusetts Institute of Technology (MIT) in Boston, USA.
Following her return to the Netherlands, she started work at the National Institute for Public Health and the Environment (RIVM) in 2000 as Senior Scientific Officer in the Toxicology domain.
From 2006 she held various management positions at the RIVM, as Head of the Centre for Health Protection from 2013, a significant responsibility being the major laboratory infrastructure for the Public Health domain. During her final year at the RIVM she was also Deputy Director for Public Health and Health Care before moving to the NFI.