The NFI provides crucial DNA evidence in solving an Australian cold case
A 68 year old Australian was found guilty today in a court in Adelaide (Australia) of the abduction and murder of the 10 year old girl, Louise Bell. Louise vanished from her house in Adelaide in 1983. In 2012 the South Australian Police approached the Netherlands Forensic Institute to assist in applying the newest DNA techniques in this case. This new DNA technique contributed to the success in resolving the case.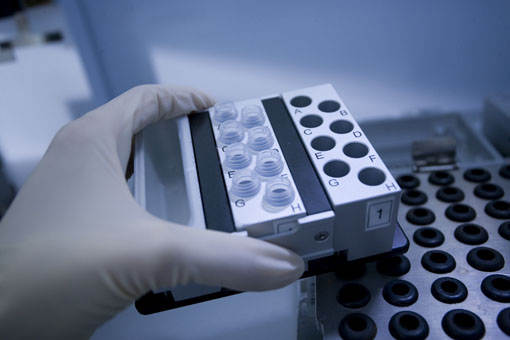 Image: ©Netherlands Forensic Institute / Netherlands Forensic Institute
Match
The cold case review of the case was opened nearly thirty years after the disappearance of Louise. The only evidence from the victim that had been found, following her disappearance, was the top of the pyjamas that she had been wearing and a pair of earrings. Trace evidence that had been recovered from the pyjama top was brought to the NFI for analysis. A DNA profile of a man was recovered from one of the traces. T
he DNA profile was compared to the DNA profile of a suspect identified by the police. The DNA profile from the suspect matched with the profile recovered from the trace.
The statistical interpretation of the results indicated that the probability that a random male provided this trace profile was less than 1 in a billion.
Two DNA experts from the NFI were required to travel to Australia to testify in the case. In December of this year, the Supreme Court of South Australia will deliver the sentencing in this case.
International press on this case: