Breakthrough in cold cases involving prostitute murders
For the third time in the more than 30 cases where the DNA database was searched using the familial searching technique, a breakthrough has been made. Earlier this month a 58-year old man was arrested who is suspected of having killed two women in Rotterdam in the 1990s. A search of the DNA database for criminal cases based on a DNA profile obtained from a trace led to a family member of the suspect. That lead proved to be of crucial importance to the tracing of the suspect.
The record of the DNA profile of a family member in the database was the last piece in the family puzzle which the Netherlands Forensic Institute and the cold case team of the Rotterdam Unit police were concentrating on. DNA familial searching performed earlier in this case had failed to generate a match.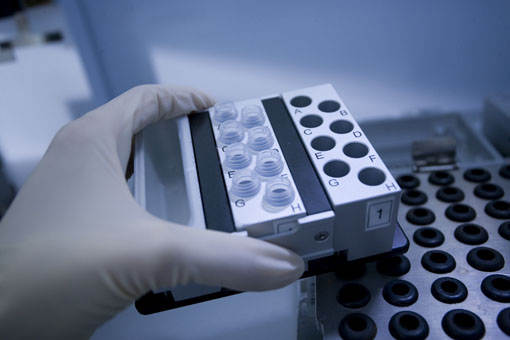 However, the DNA expert came across a rare characteristic in the DNA profile available. "The characteristic concerned is seldom found in the Dutch population", according to DNA expert Arnoud Kal, "but there is a 50 percent chance of the characteristic being passed down from parent to child so it is not rare within families". With the permission of the Public Prosecution Service, the familial search was performed again, using the rare characteristic. It ultimately led to a family member who in any event could not have been a brother or child of the suspect.
Using a combination of tactical, genealogical and genetic information, the NFI and the cold case team charted the family tree of the person sought - a family tree made up of six generations. When the familial test was performed again later on, it turned out, completely unexpectedly, that a family member had since been entered into the DNA database for criminal cases. That information completed the family tree and ultimately provided the police with the identity of the suspect.