DNA match in Milica van Doorn cold case
On Saturday 9 December North Holland Police arrested a 47 year-old man from Zaandam in connection with the rape and violent death of Milica van Doorn in 1992. The investigation team was able to identify the suspect thanks to a familial DNA investigation carried out by the Netherlands Forensic Institute (NFI).
The suspect is related to someone who voluntarily provided DNA.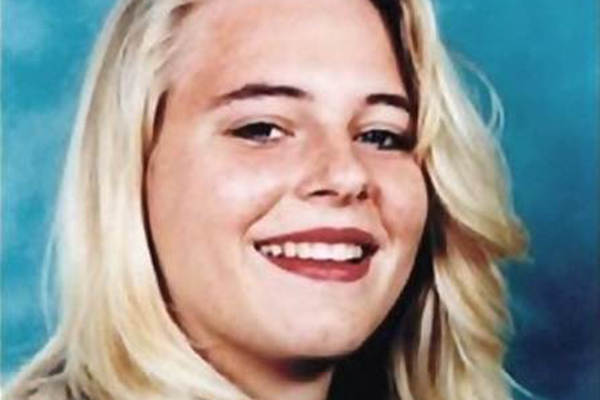 Familial DNA investigation
Police asked 133 men with a Turkish background who were living or staying in Zaandam's Kogerveld neighbourhood in 1992 to voluntarily provide a DNA sample. The samples were then sent to the NFI. The NFI established that one of the men's DNA was a close genealogical match to DNA found on Milica van Doorn's body.
This result, in combination with other information, led to the suspect's arrest. The suspect was subsequently required by law to provide DNA. This weekend, the NFI confirmed that his DNA was a 100% match with the DNA profile of the perpetrator.
Continuing investigation
The suspect has been remanded in police custody and is subject to the highest level of restrictions, meaning he is only allowed to have contact with his lawyer. Later this week he will be brought before the examining magistrate, who will make a decision regarding provisional detention. The police and Public Prosecution Service expect the investigation to continue for some time yet.
Cold case
Milica van Doorn was 19 when she was found dead in a pond near the St Jozef church in Zaandam's Kogerveld neighbourhood on 8 June 1992. The police, the Public Prosecution Service and the NFI never closed the case in the 25 years that have passed since then. Throughout that time, extensive investigations have been carried out – including an earlier DNA investigation – but this was the first large-scale familial DNA investigation. Such investigations have only been permitted by law since 2012. Despite the investigators' efforts, the perpetrator was never identified until now.