Grant for project with Rwanda Forensic Laboratory
A project proposal from the Netherlands Forensic Institute (NFI) and the Rwanda Forensic Laboratory (RFL) will receive a grant from NUFFIC for the purpose of training and educating the RFL's staff. The proposal was approved for funding on Thursday 28 June.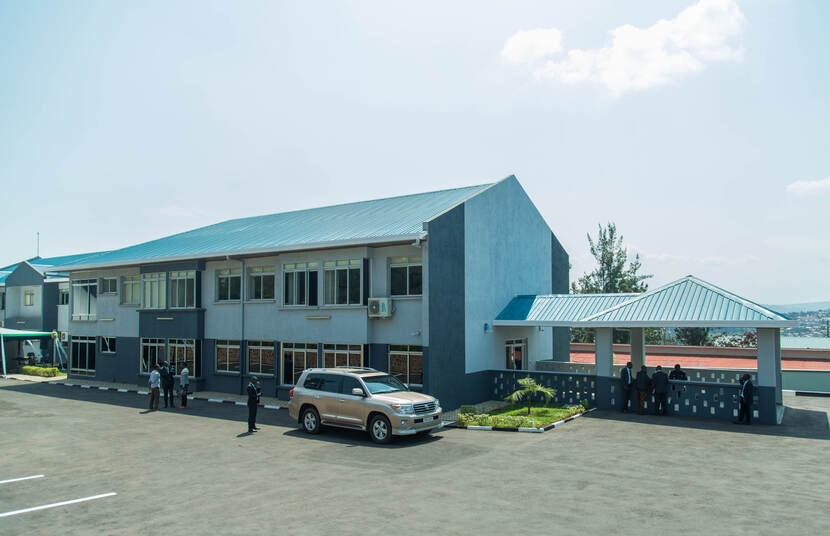 Previously, in December 2018, the NFI and the RFL signed a Memorandum of Understanding (MOU) that set out their intention to enter into a long-term partnership. This grant will make it possible to implement that cooperation.
The approved project proposal includes:
basic quality management training;
training courses on DNA and Narcotics;
study visits to the NFI for RFL division heads and experts;
basic Crime Scene training;
training in Forensic Awareness, including train-the-trainer;
course in ethics for Rwandan doctors;
Forensic Pathology advice.
The project will last two years and is scheduled to begin this October.
NUFFIC
NUFFIC is the Netherlands organisation for internationalisation in higher education. It is an independent, non-profit organisation based in The Hague.
The most important grant providers are the Dutch Ministry of Foreign Affairs and the Dutch Ministry of Education, Culture and Science. NUFFIC plays a vital role in promoting international cooperation between the Netherlands and other countries with regard to education.