Investigative services team up to continue Hansken development
The Hansken data analysis platform, which is used in criminal investigations for gaining access to and insights into large volumes of digitised data, is being made available to various investigative services.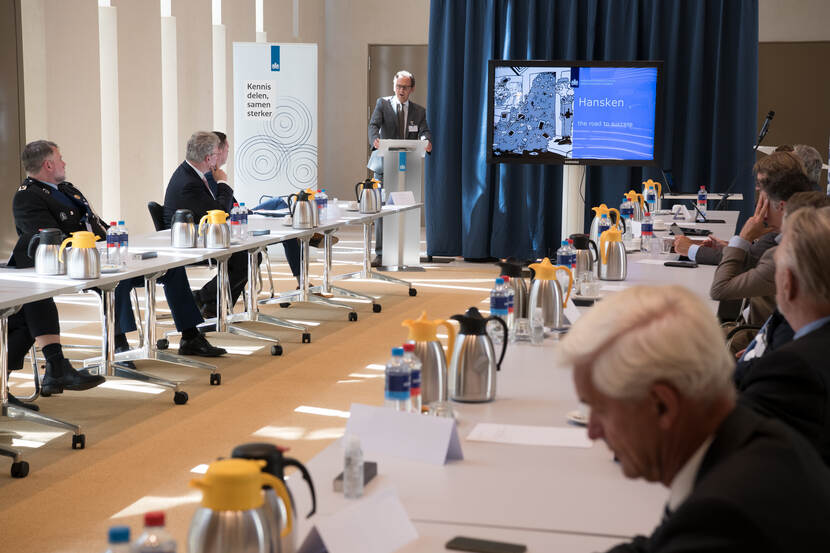 On Monday, 22 June, a partnership agreement to this end was signed at the offices of the Netherlands Forensic Institute, where Hansken was developed.
Given that the benefits of this partnership include knowledge-sharing and further innovation, it represents an important step towards the further optimisation of the platform.
Serious organised crime
Hansken has already established a great track record over hundreds of investigations, including into serious organised crime. A well-known example is the 'Ennetcom' case, as part of which the Public Prosecution Service used Hansken to browse millions of recovered messages. The main advantage of this forensic cyber platform is that it saves investigators considerable time by speeding up the process of browsing and interpreting large volumes of data recovered from seized computers, telephones as well as hard drives.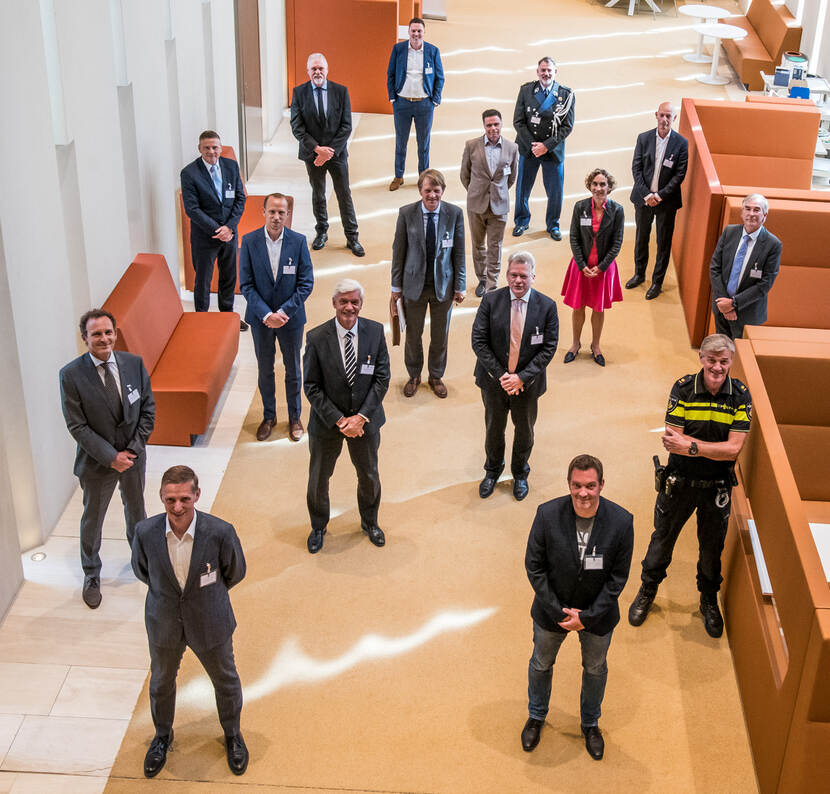 Joining forces
Meanwhile, both the amount of data and the range of information types continue to grow in size as well as complexity. It therefore pays to combine the knowledge and development capabilities of the various investigative services.
In the coming years, the Netherlands Food and Consumer Product Safety Authority, the Social Affairs and Employment Inspectorate, the Fiscal Intelligence and Investigation Service, the Royal Netherlands Marechaussee, the Netherlands Public Prosecution Service, the Ministry of Justice and Security, the National Police as well as the Netherlands Forensic Institute will join forces to develop Hansken further. 
Hansken is not just in the spotlight nationally; international parties have also shown an interest in using the forensic platform to exchange knowledge and bring about innovation across national borders.